Romantic hairstyles will definitely enhance your beauty and give an additional touch to your outfit
With wedding arrangements, there will be many decisions a bride needs to take leading up to her big day – straight from flower decorations and arrangements to food catering, clothing and hair choices. But apart from all the choices, hairstyle might be the most exciting one as the wedding pictures will be viewed again and again years after the occasion. That is why it's great if a bridal hairstyle is both romantic and classic – something that never gets outdated. Here come top 10 romantic hairstyles to pick for your wedding.
1.Romantic Side Braid
Braid is always a great idea, whether it might be a Dutch braid, fishtail or a simple side braid. The main reason why you need to consider a side braid for your wedding hairstyle is it looks somewhat messy, but romantic at the same time. With few bobby pins and good hairspray, this hairstyle will definitely enhance your bridal appearance.
2.Old Hollywood Waves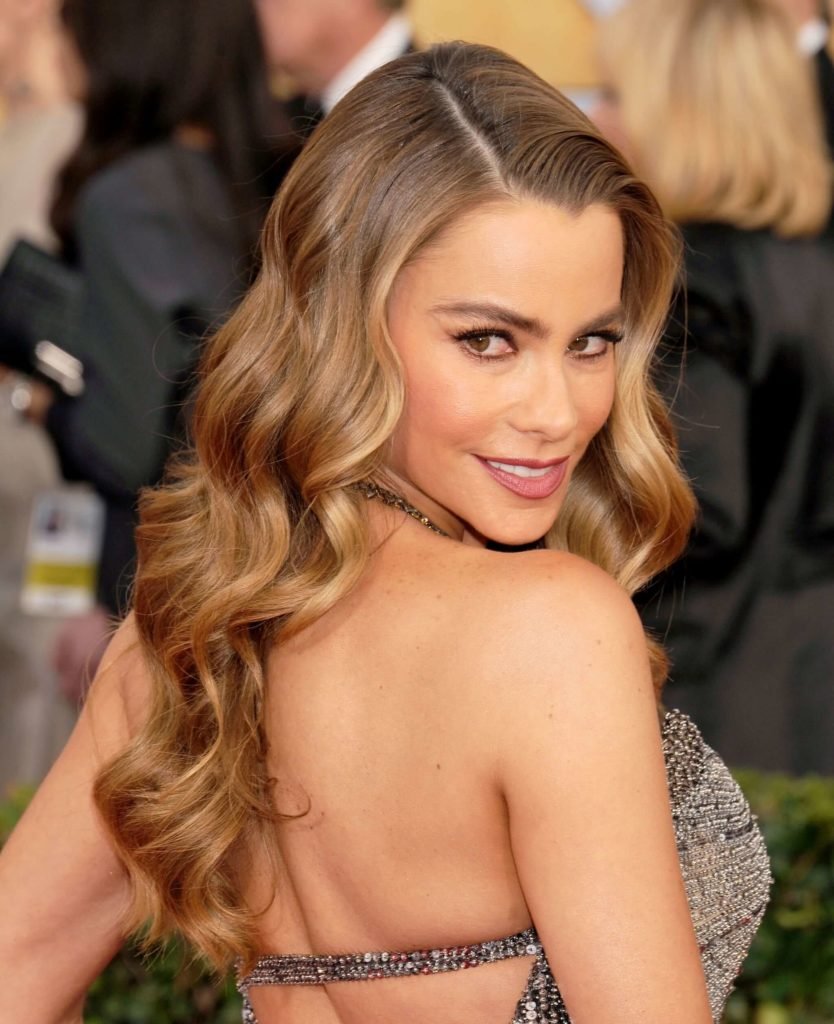 The old Hollywood waves were introduced by renowned actress Veronica Lake and this hairstyle has become even more popular with Jessica Rabbit. Though, this hairstyle is well-considered as one of the romantic hairstyles, having it on your wedding day will add an extra zing to your beauty. It is very simple and easy to have it on your own. Part your hair and comb it to right direction. Curl each piece of your hair in the same direction and let them cool. Once they get cooled, comb the curls in a downward direction. Place pins where the waves are to outline them more. Then have a perfect hairspray to get it set and then remove the clips. You're ready to go!
[penci_related_posts title="You Might Be Interested In" number="4″ style="grid" align="none" displayby="recent_posts" orderby="random"]
3.Twisted Low Ponytail
This wedding hairstyle looks at its best when your hair has already some texture. To put in, even more, texture in order to grab a better look, make use of dry shampoo. Take a single piece of hair from above the ear and lock it at the center. Do the same thing from the other side and then take out all the hair above the ear. Then take out a small piece of hair and use it as hair tie by wrapping it all around the ponytail.
4.Bridal Bun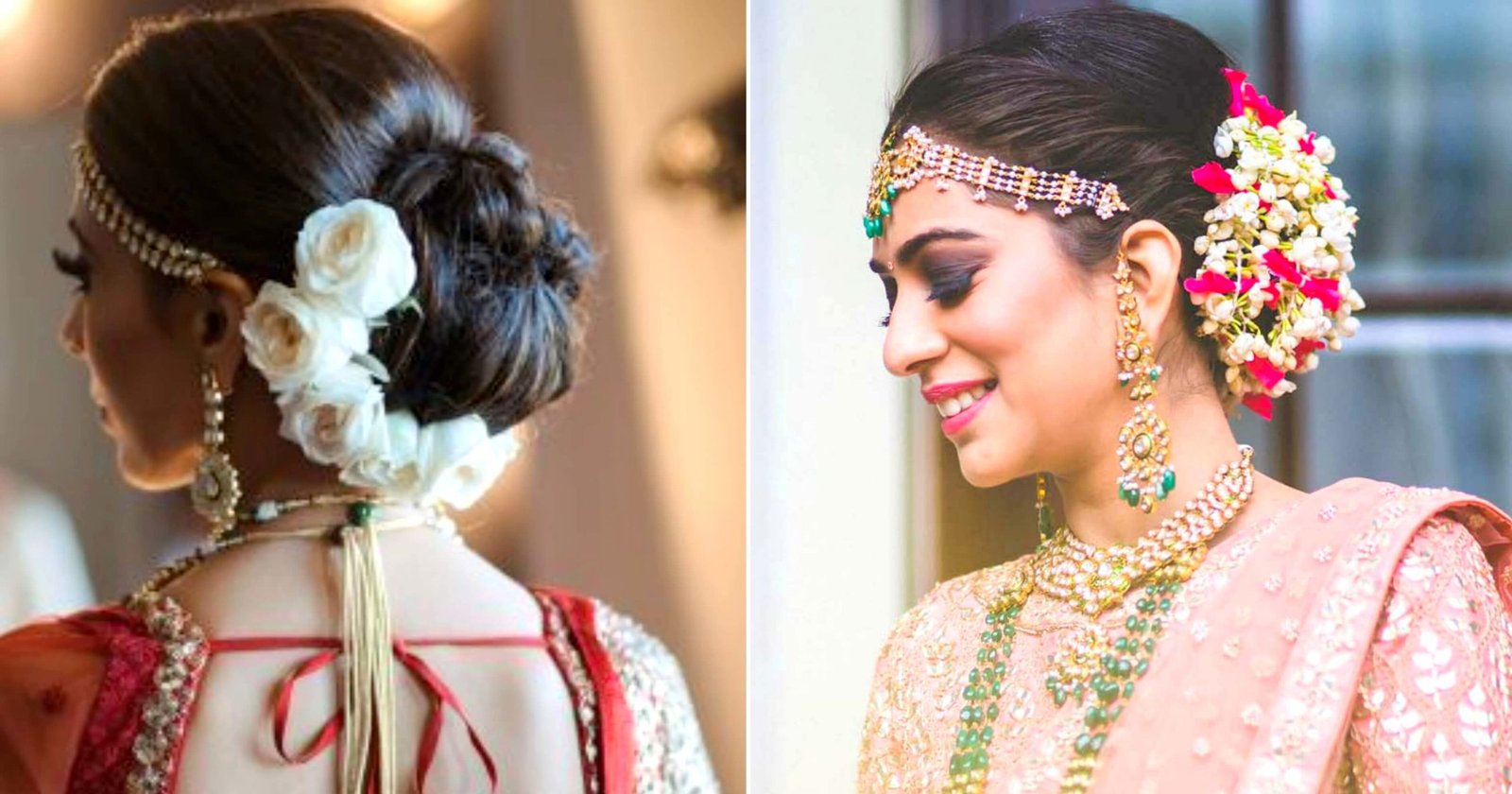 Only a few bridal hairstyles can ever compete with bridal buns. Bridal Bun is literally the perfect hairdo as you can adjust them based on your situation. Usually, a hair bun can solve all your hair problems, no matter if you are going out with your friends, going to work, simply being at home or even when it emanates to your big day. This hairstyle will be somewhat messy but with the right hair accessories, it's going to rock on your wedding.
5.Curly Hair in Floral Accessories
Having your hair all down can look absolutely great, especially if you wish to curl your locks a little bit. This wedding hairstyle is too good if you want to keep the things on a low budget, as you can make it at home effortlessly. You just need to have a curling iron and some floral decorations. You can make it more voluminous if desired.