High protein foods are vital for building muscle and aiding recovery
Protein is a macronutrient essential for the appropriate growth and functioning of the human body. Deficiency in protein might leads to muscle atrophy and reduced the functioning of the human body in general.
Here comes the list of top 10 delicious high protein foods that assist your weight loss and have a glance at them.
1.Eggs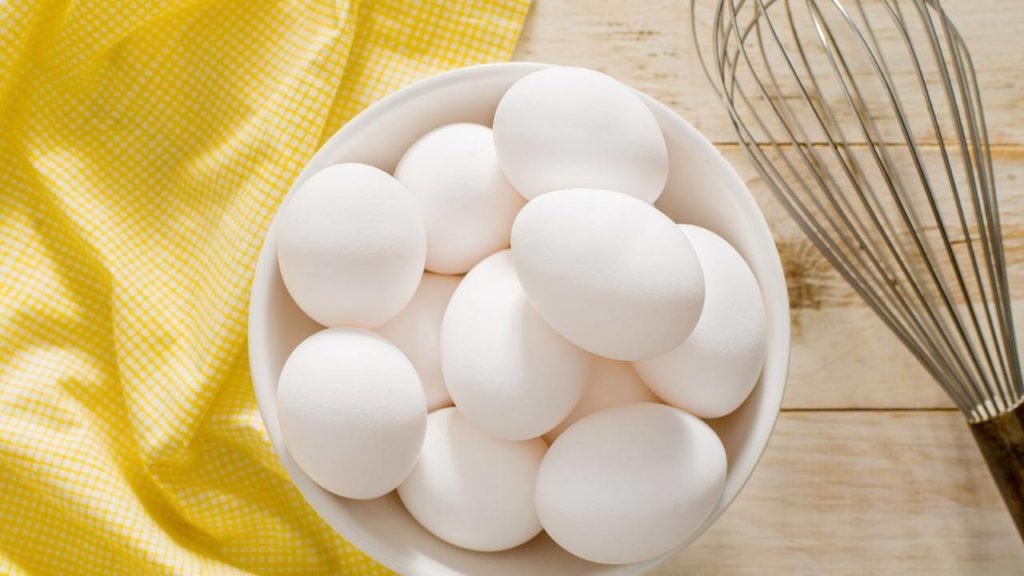 Protein content: 13 grams
Eggs are normally an excellent source of proteins, mainly egg whites. Egg whites are typically high in proteins and low in cholesterol. Egg whites are usually low in fat that makes them as a perfect food for a healthy and nourishing breakfast. Single cup of egg whites covers 26 grams of proteins, which delivers good amount of energy and essential amino acids. As per studies, an intake egg daily can improve resistance muscle strength – particularly in females.
2.Almonds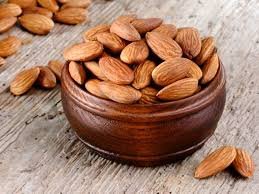 Protein content: 21grams
Almonds are well-known to lessen the risk of cancer and heart diseases. They even help to lower the cholesterol levels and are recognized to cut the risk of diabetes. 
3.Chicken Breast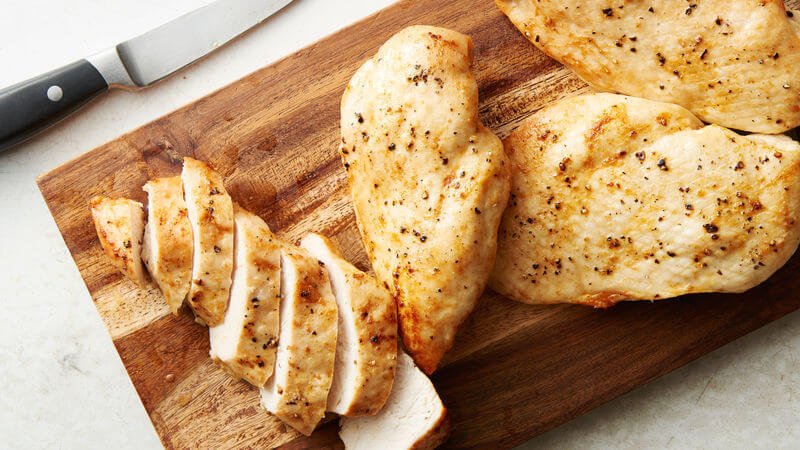 Protein content: 16 grams
Consumption of poultry has many benefits for individuals of all age groups and circumstances. It is particularly beneficial for persons who have a higher protein and calorie requirement.
[penci_related_posts title="You Might Be Interested In" number="4″ style="grid" align="none" displayby="poupular_posts" orderby="random"]
4.Oats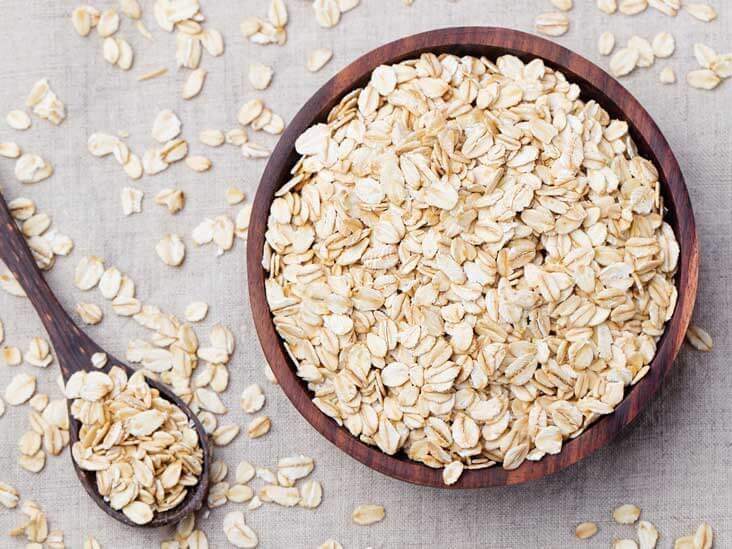 Besides proteins, oats are good sources of soluble fiber that can help to prevent coronary heart ailment. They also progress digestion and avoid colorectal cancer.
5.Cottage Cheese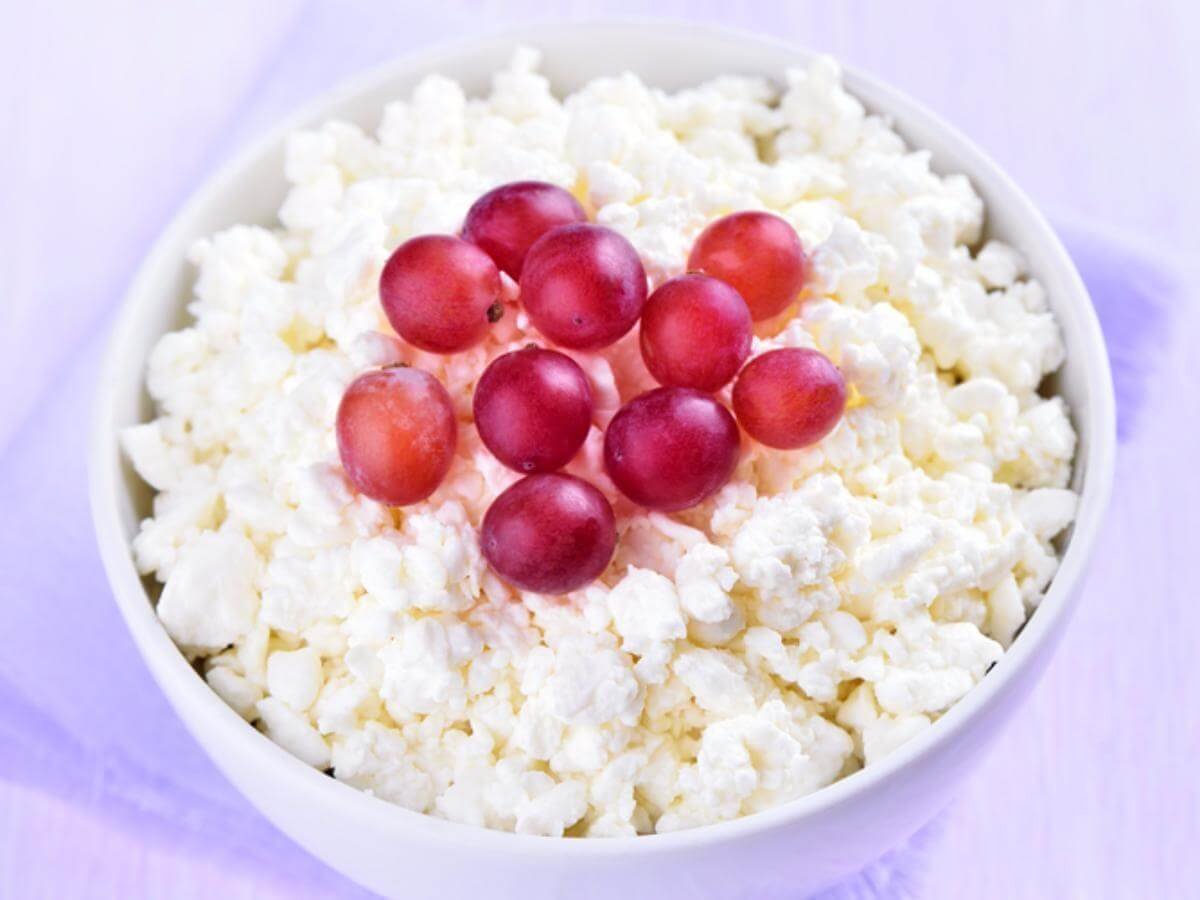 Protein content: 13 grams
Every half cup of cottage cheese comprises 13 grams of proteins. It is a great, low-priced, and healthy food product. Besides providing essential protein for muscles, cottage cheese also provides calcium for good bone strength. You can also combine it with fruits and vegetables to make it yummy. It is best taken in its low-fat type. Too, cottage cheese is as satisfying as eggs – and could be a good choice for weight loss.
6.Greek Yogurt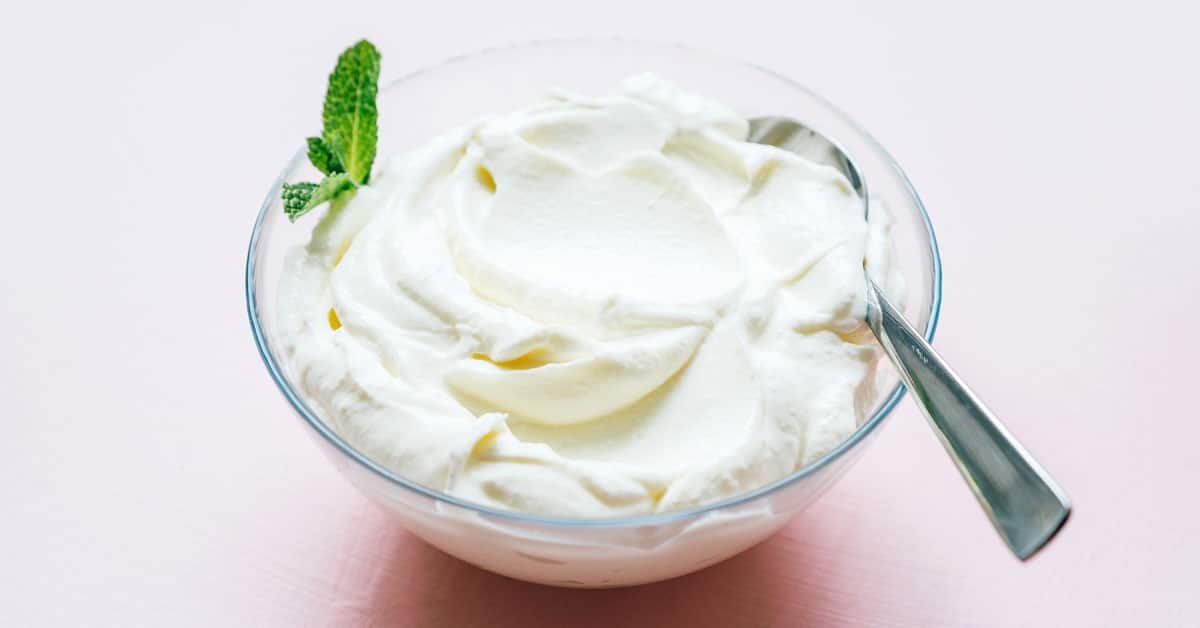 Protein Content: 11 grams
Greek yogurt, one of the high protein foods, contains vitamin B12 and calcium, apart from proteins. Speaking about calcium, your body cannot yield this mineral on its own. Henceforth, you need to take it outwardly. Calcium is needful for bone strength. Moreover, vitamin B12 is vital for the creation of red blood cells and effective brain functioning. Additionally, Greek yogurt is also having a promising effect on the gut bacteria.
7.Milk
Protein Content: 8 grams
Separately from being a rich home of proteins, milk is high in calcium and guarantees good bone strength, strong teeth, a strong immune system and glowing skin. Duck out full-fat versions; go for skimmed options that have been reinvigorated with vitamin D.
8.Broccoli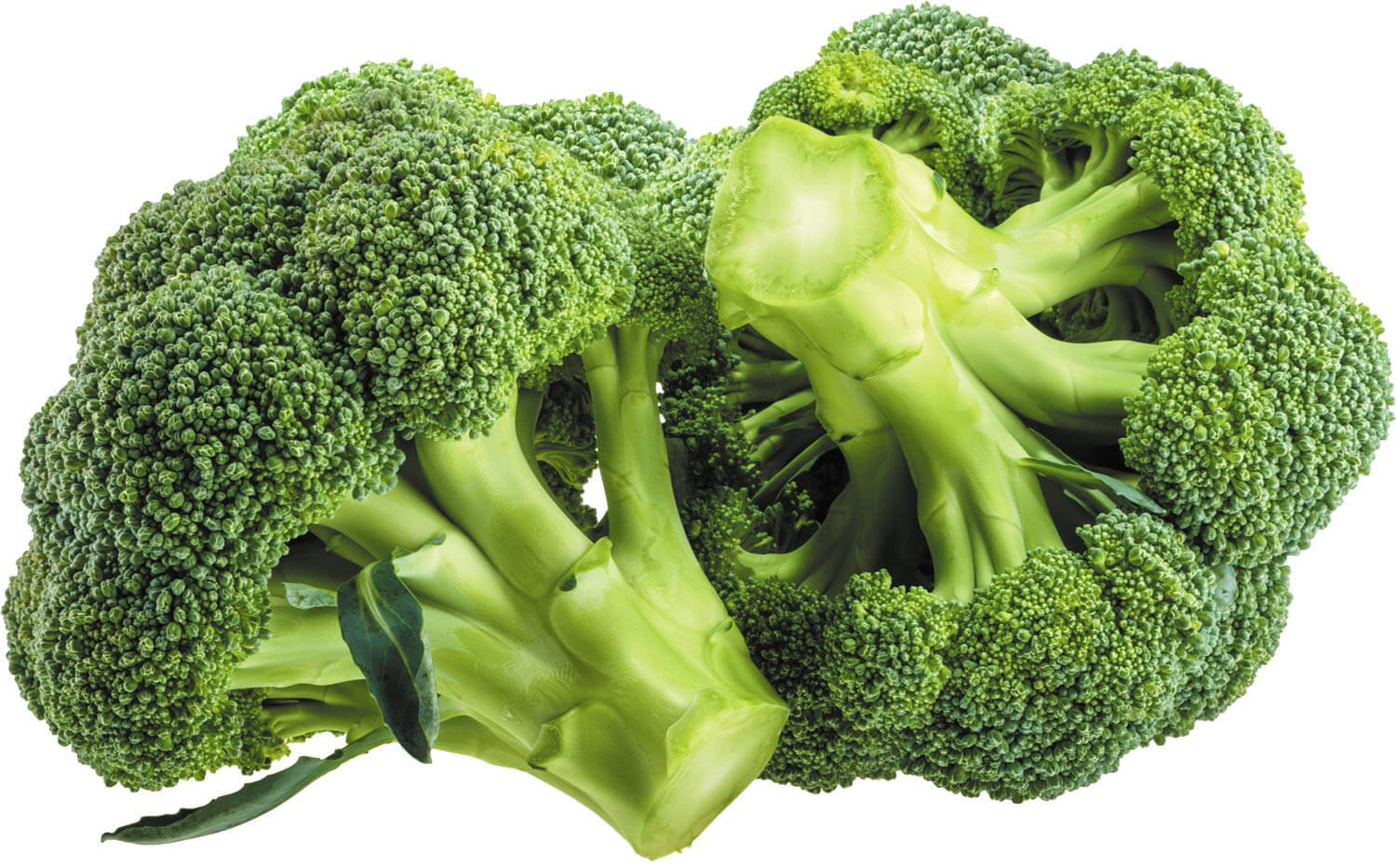 Protein Content: 3 grams
Broccoli has been hyped as one of the finest foods to fight cancer. Specified it is chock full of phytochemicals, it works well as the best anti-cancer food. It is a great source of fiber, particularly soluble fiber that helps to regulate cholesterol and blood glucose levels, in turn, prevents diabetes and heart diseases.
It is also an excellent source of vitamin K that improves bone health.
9.Lean Beef
Protein Content: 22 grams
Lean beef is very rich in proteins and also tastes delicious. It is weighed down highly with bioavailable iron, vitamin B12, and many other nutrients.
10.Tuna
Protein Content: 7 grams
The tuna is one of the high protein foods that are rich in vitamin B that helps nerve functioning and flawless blood circulation. This food is a low-cholesterol and low-calorie protein source.