Halloween is here. Halloween is celebrated every year, especially abroad. People celebrate it with much interest and fun. On 31st October 2022, Monday, Halloween will be celebrated. Already people are excited about Halloween and what to wear on the day of Halloween?
Western Christian celebrates this Eve as All Hallows Day. There are many rules and regulations for Halloween Eve. Some never hurt the dead, respect them, never blow Lantern before midnight, etc. Christians celebrate this day in the liturgical year when they remember the passed away souls like the dead, saints, martyrs, etc.
In the late 19th century, it was celebrated by Irish and Scottish people, and lately, it came over America in 20th and 21st centuries. Though it is a respect to the departed souls, people enjoy that day very much. On Halloween day, people wear haunted clothes or Halloween costumes for the party, which is very popular worldwide. So, let me tell you about some of the best Halloween costumes only for women.
Best Halloween Costume Ideas for Women:
Here are some of the best Halloween costume ideas for women:
1.Cruella De Vil:
This look will bring sparkle in the evening. It is one of the best Halloween costume ideas for women. This get-up is from the show Cruella and the original 101 Dalmatians. This villain look is a must-try for Halloween Eve.
Everyone knows Tiana and Prince Naveen's story so is its popular costume. Couples can wear this costume on the occasion of Halloween.
3.Emoji's Costume:
Though it's Halloween theme night, nowadays, people are exploring and creating new looks; people don't want to look scary many times, so they try new looks, like wearing costumes with different emojis. One can wear a smiley or red color angry emoji etc.
4.Witch: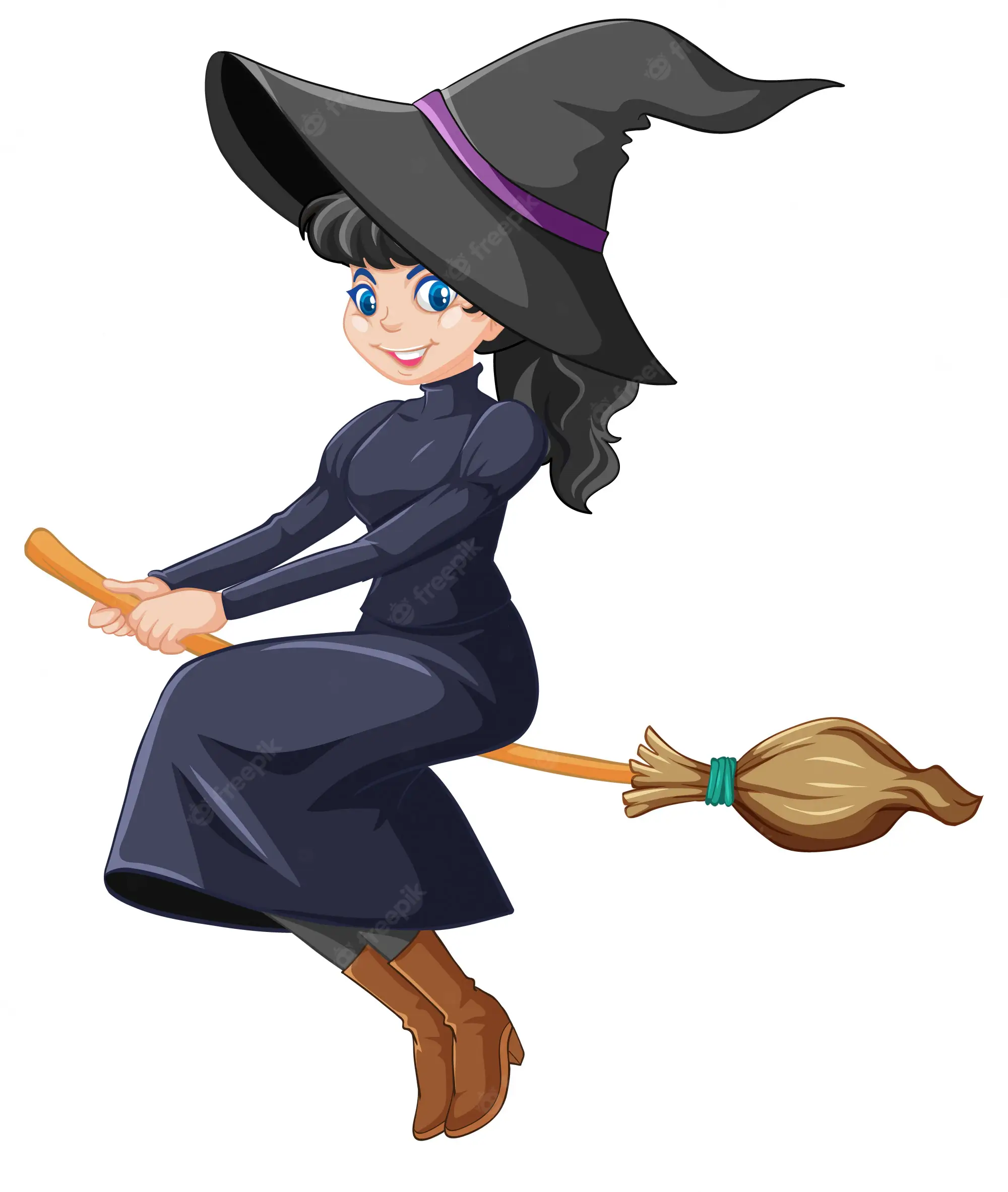 The best and most popular costume on Halloween for women is a witch. This is the cheapest costume one can, wearing a black color short dress with a long black hat which can give you a vibe of a witch.
5.Shego Halloween Costume:
If you want to get into the look of a villain, you must check out the look of Shego. The Shego look from Kim Possible is the best idea for Halloween Eve.
6.Queen of Hearts:
No idea. Then get in the costume of the queen of hearts, which will look like a serial chiller and a queen vibe.
7.Black Widow:
The Avenger fans can try the black widow look for this Halloween evening. This costume is so simple and easy to wear that you can get it at any clothing store.
8.Wonder Woman:
Wonder Woman is the role played by Gal Gadot in 2017. Her costume is so vibrant and attractive that any woman can rock this look.
9.Wanda Maximoff:
The scarlet witch costume will forever give you a cinematic look from the Wanda Vision.
10.Gothic Goddess:
The daughter of Gomez and Morticia Adams is the Gothic Goddess that all want to be. The simple black with white collar dress and black shoes with braids is the perfect combination for the day of Halloween.
11.Harley Quinn:
The red and blue dress is the best combo. Though the character of Harley Quinn is the bad guy dressing like him gives you a different feeling. The best idea for Halloween evening is top-to-toe red and blue with a white shoe and tee.
12.Lucy and Ethel:
Fun time with your best friend when you wear this Lucy and Ethel dress on Halloween theme night.
13.Spooky fit with Jack o lantern:
The spooky night outfit with Jack o lantern will make one scared if that person sees you suddenly. This is a scary outfit on the day of Halloween because the makeup that goes with the costume is also scary.
14.Sanderson Sisters:
The Sanderson Sisters, or the Hocus pocus, are a famous trio. Try this look with the trio friends group, which will glow the evening with the trio charm.
15.Coraline Costume:
The Coraline Costume for Halloween night is mandatory. The goose bump look. The button-on eyes and dark red lipstick remind you of a horror movie.
16.Mermaid Costume:
If you want to be the show stopper of the show, then get into the mermaid costume; this will give you fairy feels, and you will look cute amongst others. This mermaid look can be easily created at the lowest price.
17.Scarecrow Costume:
The common and cheapest though scary outfit for the night. It is easily available at many stores. The scarecrow also comes under a horror look.
18.Beetlejuice Costume:
The ghost vibes on Halloween night are mandatory. So, try the Beetlejuice outfit for the evening because even though you can look pretty in a cute costume, it is a must to have a scary slice.
19.Day of the dead costume:
Want to go with your family to a Halloween party? Just try this dead family Halloween costume. One can only do some makeup, paint, and faux flowers to get into the look.
20.Scary Ghost Halloween Costume:
The scary ghost costume is nothing but a white cloth on your body. You can wear goggles to light up your look for a classy look.
So, these were some of the top 20 best Halloween costume ideas for women. These clothes are easily available at any store, or one can recreate them easily at home. Halloween is not about the scary things and costumes but remembering the departed souls and celebrating the fest. Christians mostly celebrate these days, but recently it has been celebrated worldwide by many people just for fun and to enjoy the day.
In Halloween costumes, one can wear anything they want, whether scary, cute or a cinematic costume of any movie. In this article, you'll learn about what Halloween is,the history behind the celebration of Halloween, etc.
FAQ:
1.On which date is Halloween celebrated?
This year on 31st October, Halloween will be celebrated.
2.What is Jack O Lantern?
Jack O Lantern is made out of a pumpkin which typically features facial shapes.